About the Doctor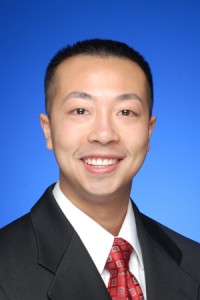 Dr. Derek Ng, B.A., B.Sc., D.C.
Markham Chiropractor

Dr. Ng embraces the body's ability to heal itself, living by the approach to prevent problems from occurring rather than allowing a problem to take place and then fixing it. This was what led Dr. Ng to pursue a career in chiropractic.
Upon completion of his doctorate degree, Dr. Ng served as the clinic director at Chiropractic of Wildwood (Missouri, USA). He helped launch this new practice into one of the busiest practices in the area. It was in 2013 when Dr. Ng decided to move home for the cold winters and to be closer to family.
Education
Dr. Ng pursued his formal chiropractic education at the prestigious Logan College of Chiropractic (Chesterfield, MO), graduating in 2009. In addition to his Doctor of Chiropractic degree, Dr. Ng is also a proud graduate of York University (Toronto, Ontario) with a Bachelors degree (Specialized Honors) in Kinesiology & Health Sciences (2004) as well as Bachelors degree in Human Biology from Logan University (2006).
Following extensive post-graduate courses, Dr. Ng is board certified in acupuncture with the National Board of Chiropractic Examiners.  Dr. Ng has earned Fellowship status with Acupuncture Society of America and was fortunate enough to have studied under the world-renowned Dr. Richard Yennie, one of the pioneers responsible for introducing acupuncture to North America.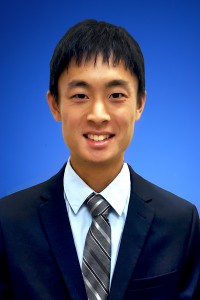 Tomo Ono, B.Sc., MPT, RPT
Markham Registered Physiotherapist
Tomo's experience with physiotherapy started as a competitive junior tennis player on the OTA (Ontario Tennis Association) tennis circuit. On a competitive level, Tomo has personally endured various injuries related to sports. It was these experiences that taught him the importance of staying healthy and directed his interest in the field of rehabilitation. Tomo believes that injuries are preventable and if they ever arise, they should be manageable by the patient. This is largely consistent with the McKenzie method (MDT) of assessment and treatment.
Tomo received his Masters in Physiotherapy from The University of Western Ontario where he also competed as a varsity athlete, earning MVP in 2013 along with two OUA (Ontario University Athletics) titles.  He also has interests in manual therapy and acupuncture, which he plans to pursue in the near future.
Outside of the office, Tomo can be found on the tennis courts teaching kids and adults of various levels as a certified tennis instructor. He believes this is another way to help promote physical activity and wellness in the community.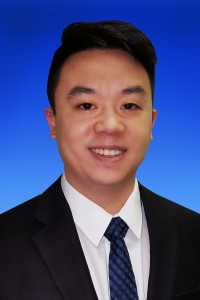 Daniel Shaw, RMT
Markham Registered Massage Therapist

Daniel is a Registered Massage Therapist and graduate of Sutherland-Chan School and Teaching Clinic.  He is professionally trained in a variety of techniques, ranging from General Swedish, Soft and Deep Tissue, Trigger Point Therapy, Myofascial, and Sports Massage.  As a former Certified Tennis Instructor, Daniel has a passion for rehabilitation, as well as supporting clients in reaching their full potential.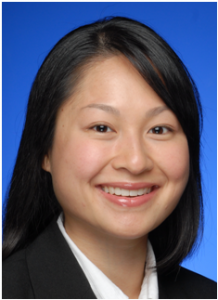 Amy
Office Manager

Beyond the administrative duties, marketing initiatives and overall business management of Markham Chiropractic + Rehab, my primary role is serving the patients and treating the patients the same way I would want be treated – with the utmost respect, care and professionalism. I strive to ensure our clinic procedures, policies and flow are well-organized, efficient and patient-centered because we value your time.  In addition, my role is to help our practitioners do what they do best and that is to focus all of their energy and passion into treating you!